Blessing Bible Baptist Church was established and organized with the authority granted by the Church of Conservative Bible Baptist Church and the license to preach and baptize by Pastor Napoleon V. Pontillas.
Please return soon for a complete history of BBBC from 2009 to the present.
Thank you very much.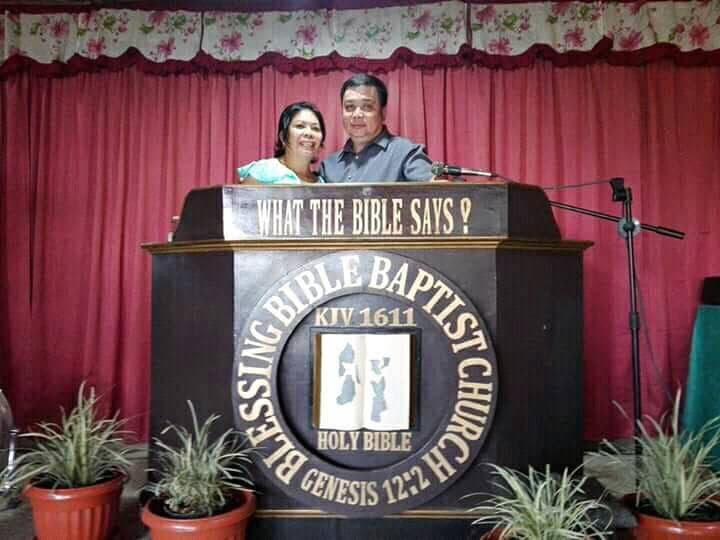 We are a Bible believer Baptist Church whos faith and beliefs are founded and based on the Holy Scripture the Bible KJV-1611.
A RESURRECTION OF JESUS CHRIST :
A PARTICULAR LOCAL CHURCH :
A PROGRAM OF WORLDWIDE MISSIONS :
THE PRESERVATION OF THE SAVED :
To go into all the world, preaching the gospel to every creature, baptizing them in the name of the Father, the Son, and the Holy Ghost.
Teaching people to observe, study, and reproduce all things which Jesus Christ has commanded of us. To lay hands on the sick and see them recover. To Know His Word, Love His word, Understand His Word and ultimately LIVE His word. Our lives become His life.
– Mark 16:15